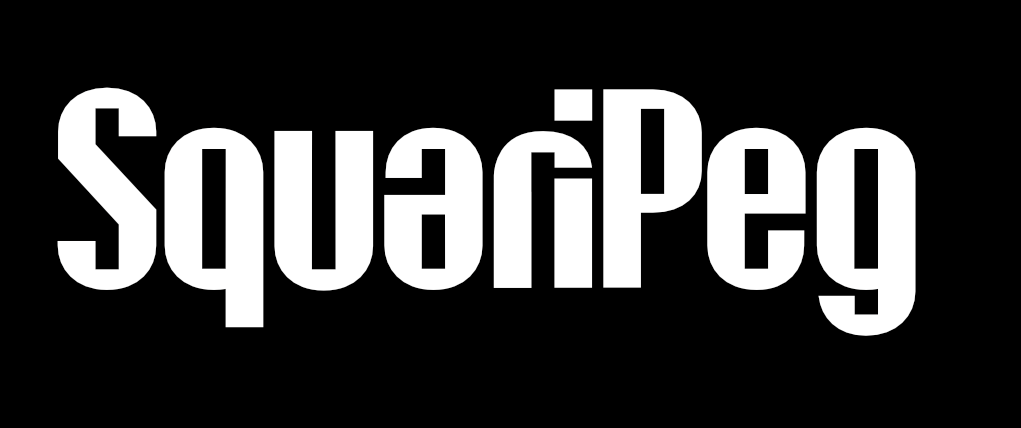 I've just released SquariPeg into the wild. This typeface was created to solve certain problems that normal typefaces can't.
A bold funky geometric typeface to create impactful headlines and web banners. It includes many of the basic ligatures to make sure it works across all applications.

Grab it and go have some fun.
Version 1.306 has just been updated with a host of new glyphs, symbols and kerning enhancements.