Helping the Community
We created a new identity, for free, for one of the local hairdressers who was being forced from their premises.
Aquarius Unisex Hairstylists has been in Norwich for the last 25 years. They will close this April due to a radical rise in the council rent, hesitant investors and Brexit uncertainty.
So this group of hairdressers are forced to disperse their own way.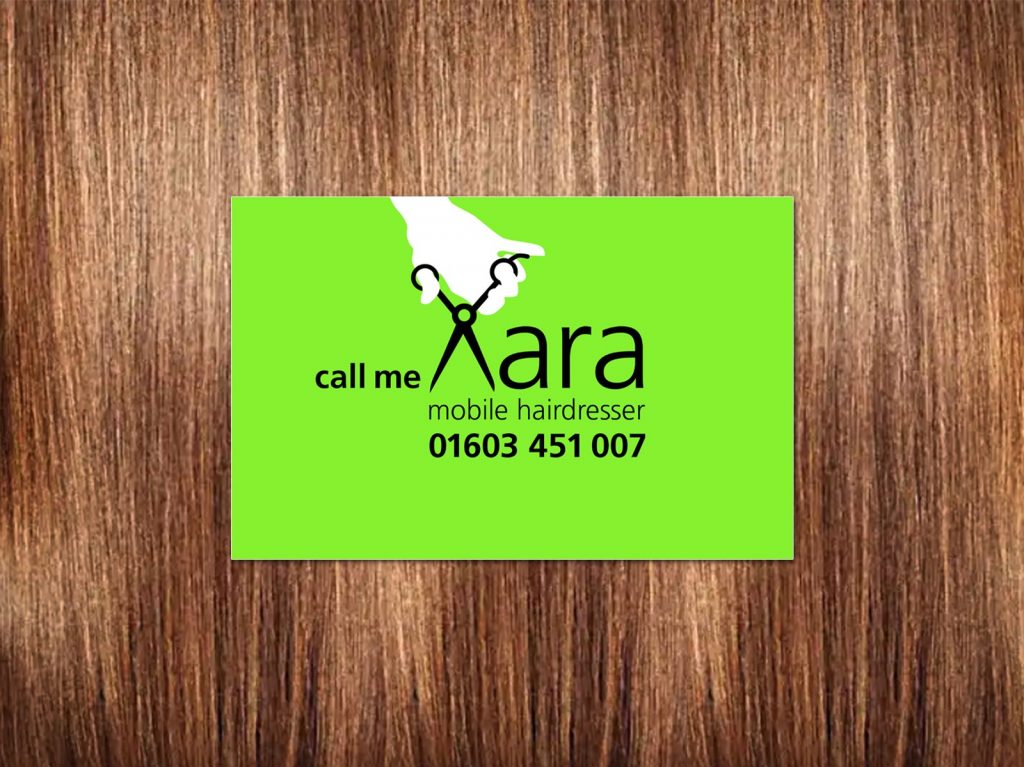 To help them we started with Xara, one of the youngest girls within this group, and has been my hairdresser for the last two years, to create her mobile hairdressing identity.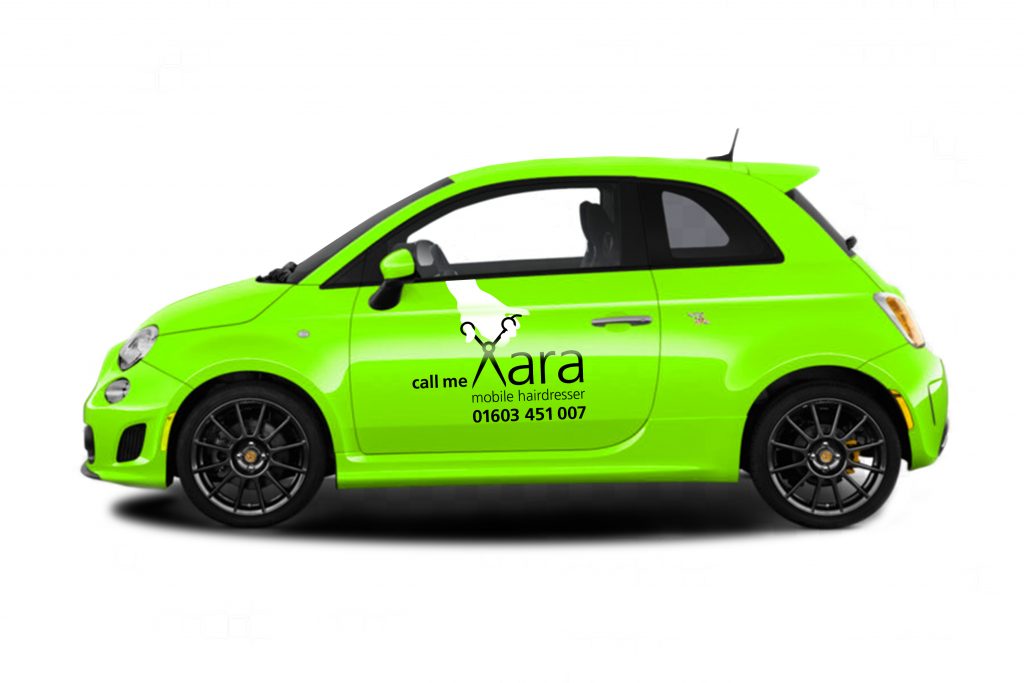 We hope this gives her a good start in the next stage of her career.
Created 2019
AnBe Creative Design