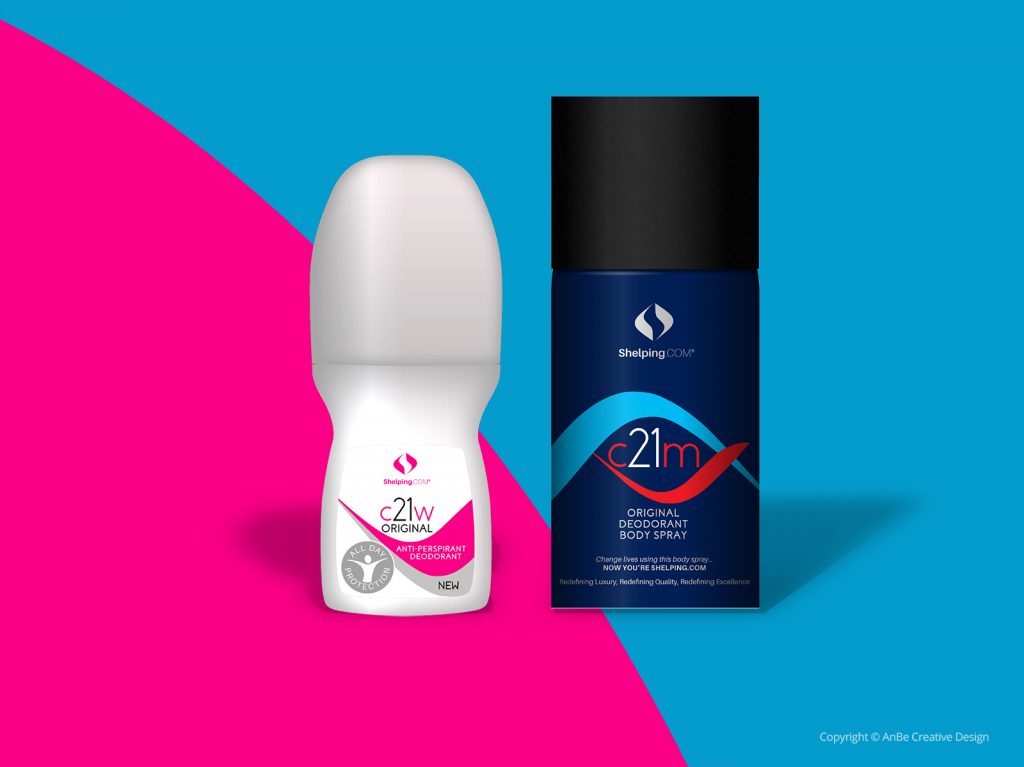 Kick off with new concepts for Packaging Design
We were first asked to develop a range of packaging designs to appeal to men/women that elevate the c21m identity for Shelping. As a result the company also asked us to help to rework the design and create visual assets that worked within the given framework for both a mobile and desktop website.
The final packaging was printed with a satin metallic finish.
Reworking the online store design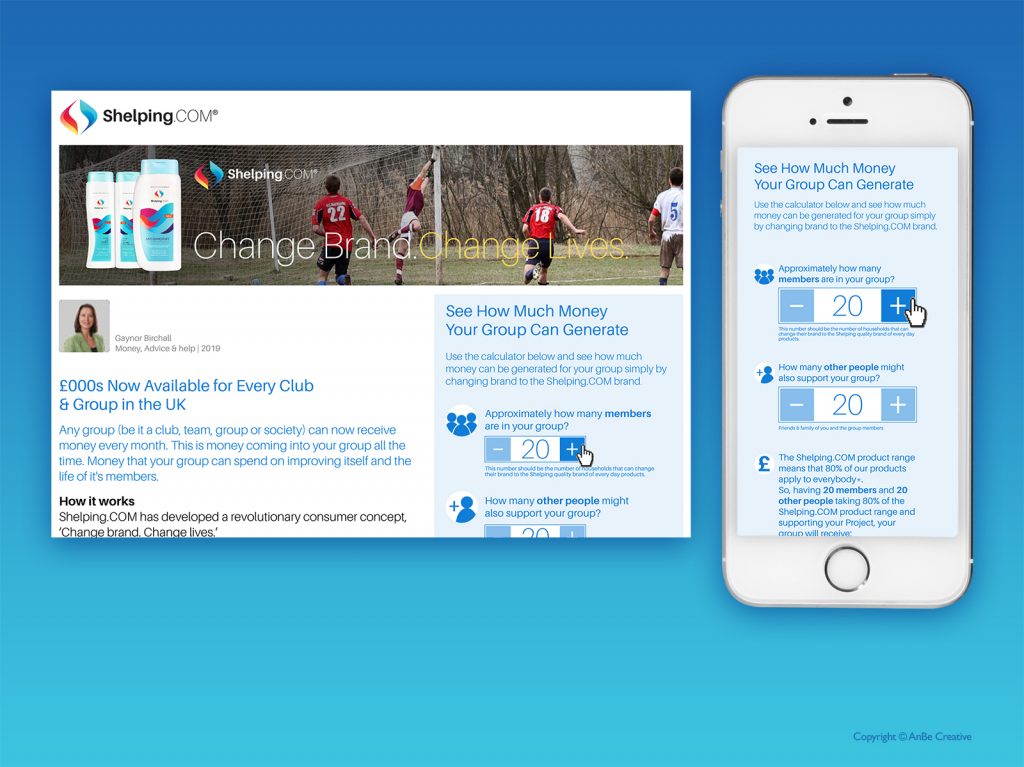 Creating product assets to help promote the brand


We created each product promotion image for both desktop and mobile use.
Created 2019
AnBe Creative Design